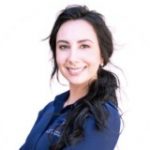 Lymphoedema Illustrations
Amazing! Continuing to hire on an ongoing basis. Can follow DETAILED and complicated instructions. Speaks VERY good English. Highly recommended!!!!
Andrea M. Director - Australian Institute of Lymphoedema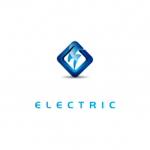 Vehicle Wrap and Print Collateral
I am very happy with Rishi Rai's work. He went above and beyond the other artists to give me multiple high quality choices.
Daniel Sunderland President- Sunderland Electric USA
Rishi is a very gifted illustrator.
Charles S.
Owner - inspection-findings-solutions.com
3D Design & Rendering- Lipstick
He has done an amazing job, he has consistently worked with me and accepting my constant change of designs. Did everything a lot better than it should be done, im extremely satisfied with his work and would recommend him to anyone
Noh G.
CEO - Nalm Cosmetics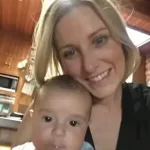 Digital Artwork Reproduction
It was a pleasure to work with Rishi. He was very professional and had great communication with me throughout the project. His English is perfect. There were several changes that he made for me without any hesitation or complaint. I am very happy with the final product. I can highly recommend him for any graphic design work and i will be hiring him again for more work for my company in the future.
Melanie T.
Personal Project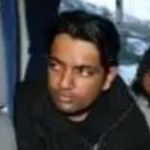 Rishi was able to understand what i needed within a few minutes of talking to me. he took the time to do a sample so that i can see what he understood while also giving me a clear understanding as to how long the work would take. At the end he was able to deliver great quality work which exceeded my expectations.
Aditya P.
Personal Project for Amazon Merch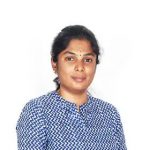 Never have second thoughts...Hire Him...He will bring your designs to life...Within 24 hours, he did it...Dedicated in his work...Will definitely work with him again.. Thank you Rishi..:)
Venupriya K.
CEO - R-Designs
Reproduce Handwriting into Fonts
I am stunned by this freelancer. His competitors were making this job sound impossible, more expensive and far more time consuming than it actually was. Before we started the work, he spent a considerable amount of time investigating whether it could be achieved, what the best plan of attack was and he communicated that very effectively. A job, very well done, and promptly.
Hustle Digital
Digital Agency in Pyrmont, NSW, Australia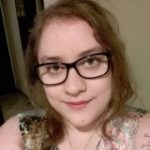 Business Card With Illustration
When I first posted my project brief for bids, Rishi was the only person who seemed to actually read it and make a case based on what I wanted and not just some vague general statement. I checked out his portfolio and really liked his art style so I asked him to do the project. Gave him the full brief and after discussing exactly what I wanted he produced a first draft in good time and sent it for review. After subsequent changes he made every alteration I asked exactly as I wanted until my project was done. He was exactly the sort of person you want to hire for these things. I was thoroughly impressed and would hire him again for any future projects.
Stephanie Patrizio Lee
Computing Studies Tutor
Header Banner for Website
Fantastic job - 100% from beginning to end. Rishi asked questions and came up with some great ideas. I wouldn't hesitate to use him again or recommend him to anyone.
Catherine Hutchin
Founder - Vbookshelf
Branding For Stationery Line
Hire this Guy....!!! He will bring your project to life.....!! I started the project just with a handful of ideas....but Rishi took those ideas to the next level...superb creativity..Absolute Quality work...He seems to absolutely love his work which makes him design some super creative stuff......Excellent communication..... He will make sure that the designs would bring smiles....Definitely will have a lot of projects coming your way from my side..
Nisharg Shah
CEO - Static Notes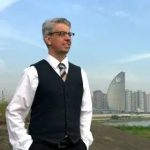 Illustrations for Candy Packaging
Awesome work, really enjoyed working with you! Thank you for the creative expertise and the character idea. Very professional will definitely work with you again
Paul Jolley
International Entrepreneur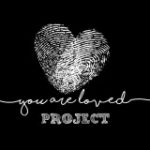 Packaging Label For T-shirt Cans
Great Designer! I will definitely use designer again. Very creative.
Kristi Sam
Head - You Are Loved Project
Pleasure to work with, quick turnaround
Demetri P.
Creative Head - Minute Maid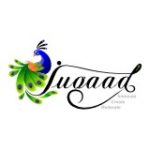 The best graphic designer in India best quality work best service trend maker most important before time delivery of work contact rpg (rai pro graphics). if you are looking for web design, company logos ,seo and advertisements
Sahil Walia
Founder - Planet Jugaad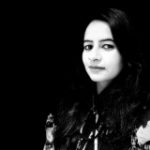 Blog Website and Branding
Rishi is a creative graphics and website designer. From designing the logo to opting right colors for the theme, Rishi has never failed to amaze me with his creative skills. My website is easy to use for me and the audience.
Deepika Rai
Founder - Blogopine.com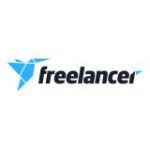 Visit My 'Freelancer.com' Profile for my Portfolio and Reviews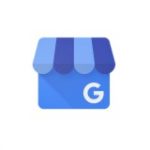 Visit My 'Google My Business' Profile for more Reviews